The introductory speech by the papist "archbishop" John Spiteris at the Rome symposium on the subject of the sacred Augustine is a clear example of the Latins' impenitent stance and their persistence in heresy.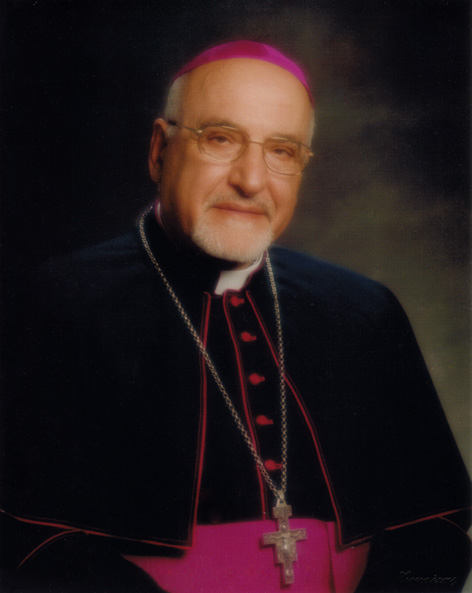 Spiteris has in short rejected all the contemporary Orthodox theologians who have revealed through their works the distance that separates the Papist heresy from the truth of Orthodoxy.
He has turned against the Metropolitan of Piraeus Seraphim for his book "The heresies of Papism"; he has ascribed "mistrust towards Augustine" to Panagiotis Trembelas and he has judged John Karmiris as being "suspicious" towards the the same venerable father.
He also believes that "the culmination of the accusations against Augustine" by the Orthodox theologians is the theology of fr. John Romanides.
Not even the Metropolitan of Pergamon John Zizioulas has escaped his arrows, to whom he ascribes a .... "misinterpretation" of the sacred Augustine.
We shall not go into the deviations of Augustine's teachings here, nor to their relevance to the heresy of the Papists. Our intention is to present the unrelenting stance of the Papists who have remained the same for years - pompously arrogant, rejecting the Orthodox Patristic teaching and contemporary Orthodox theology, and showing no repentance whatsoever for their heretical teachings.
Spiteris' speech at the Rome symposium is a clear and explicit sample of the truth that the Papists still persist in their fallacies, which they also strive to impose on others by disparaging and overriding the truth of the Gospel and Patristic Tradition.